Privacy Policy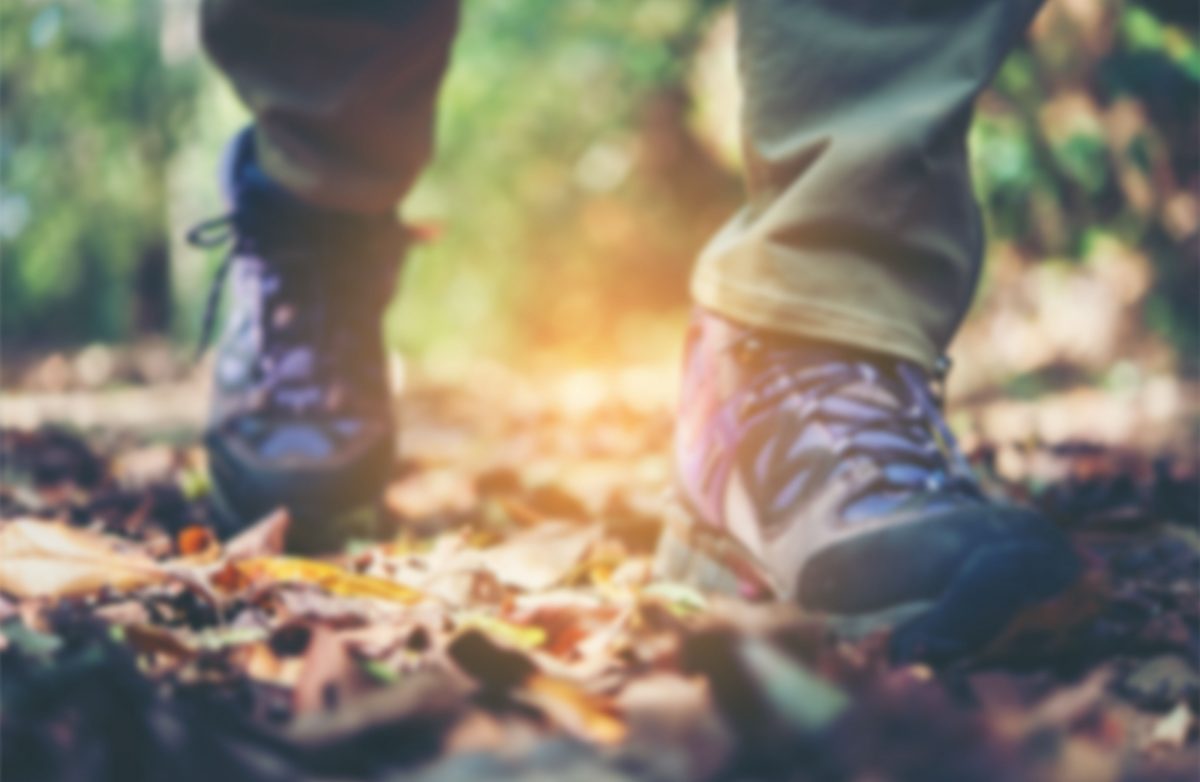 Kunisaki Tourism Association is deeply aware of the social obligation to handle personal information properly. Our Privacy Policy is designed to help you understand how we collect, use and safeguard the information you provide to us and to assist you in making informed decisions when using our services.
INFORMATION WE COLLECT
We only have access to information that you give us via our inquiry form or other direct contact from you. We will use your information to respond to you regarding the reason you contacted us. We may contact you via email in the future to tell you about specials, new products or services.
HOW WE USE AND SHARE INFORMATION
We will share names, sex, phone number, email address and other contact information with outside parties if it is necessary to fulfill your request. We do not sell, trade, rent or otherwise share for marketing purposes your personal information with third parties without your consent.
We share aggregated demographic information with our partners and advertisers. This is not linked to any personal information that can identify any individual person.
We may share your information with outside parties if it is reasonably necessary to meet any applicable legal process or enforceable governmental requests.
HOW WE PROTECT INFORMATION
We implement security measures designed to protect your information from unauthorized access. However, the measures do not guarantee that your information will not be accessed, disclosed, altered or destroyed by breach of such firewalls and secure server software. You acknowledge that you understand and agree to assume these risks.
LINKS TO OTHER WEBSITES
This website contains links to other sites. Please be aware that we are not responsible for the content or privacy practices of such other sites. We encourage our users to be aware when they leave our site and to read the privacy statements of any other site that collects personally identifiable information.
HOW WE USE COOKIES
We use cookies and similar technologies to analyze your use of the website and to improve the website's usability. Cookies are simple text files that are stored on your computer or mobile device by a website's server.
Google Analytics
We use Google Analytics to track users' use of the website and to analyze the popularity of online activity.  By accessing the website, you consent to the collection and use of your information by Google Analytics. You are encouraged to review their privacy policy and contact them directly for responses to your questions.
Google Analytics Terms of Service https://www.google.com/analytics/terms/
If you do not want any information to be collected and used by tracking technologies, you can visit the link down below.
Google Analytics Opt-out Browser Add-on Download Page https://tools.google.com/dlpage/gaoptout
If you have any questions or suggestions about our privacy policy, please contact us.