Our History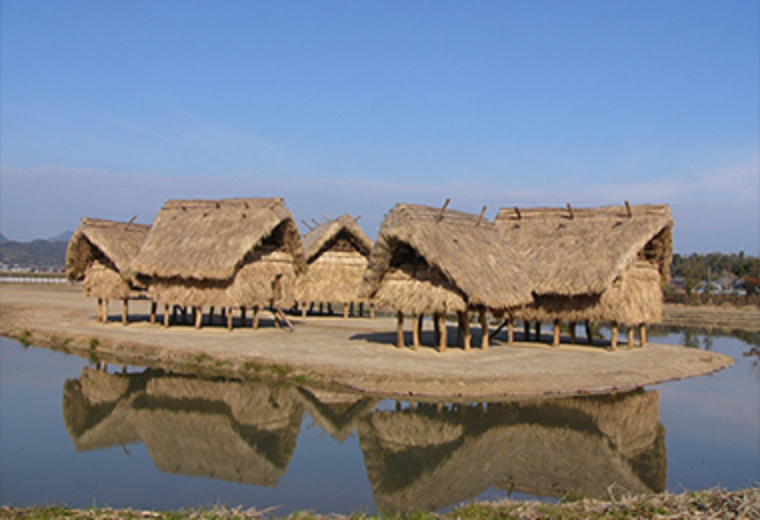 Nestled in the northeast corner of Kunisaki Peninsula, Kunisaki City comprises 317.8 square kilometers and offers a unique quality of history.
Back in 10,000 BC, small groups of people were already lived in Kunisaki by hunting animals and by gathering plants for food. By 2,000 BC, people in Kunisaki had already learned to plant rice.
In the mid-sixth century AD, Buddhism was introduced to Japan. Kunisaki Peninsula marked the beginning of significant religious practice in Japan. Legend said that holy Ninmon monk, an avatar of Usa Shrine god, built temples scattered all over in Kunisaki Peninsula in 718 AD. The deep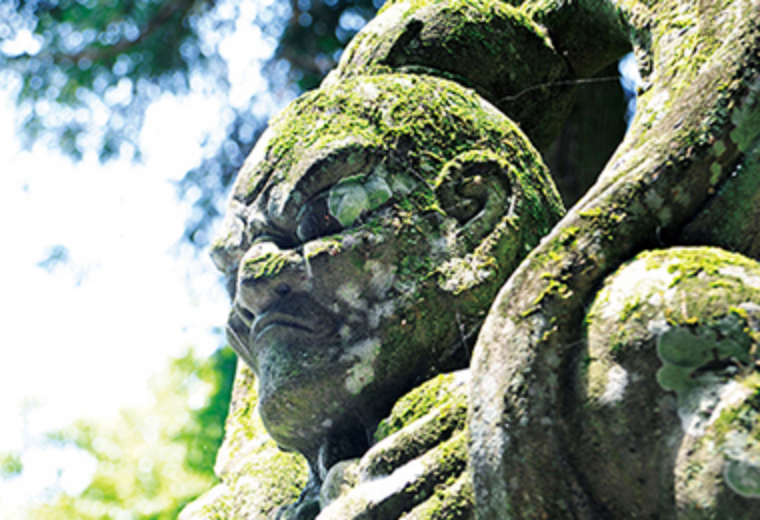 relationship with Usa Shrine established the culture of syncretism of Shinto and Buddhism. Incorporating the doctrine of Tendai Buddhism, it was elevated as the Rokugo Manzan culture. "Rokugo" means six districts and "Manzan" means a group of temples. Rokugo Manzan is the term that indicates the collection of the temples in the districts.
One of the remarkable training is called "Mineiri" which was practiced once in every 10 years. In order to achieve spiritual awaking, monks enter ("iri") mountains ("mine") to trace the sacred grottoes and temples where Ninmon monk trained.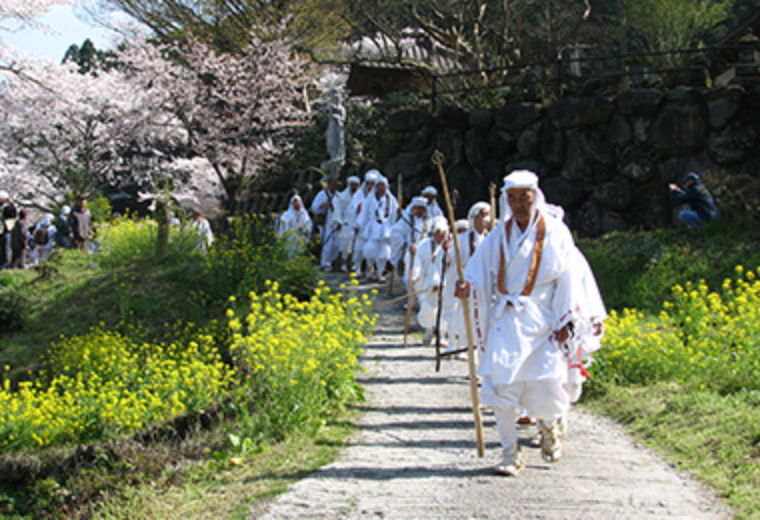 At its peak, it is said that there were about 100 temples and 830 houses and 1,000 trainee monks. In 1868, however, the Meiji Government suppressed Buddhism. The numbers of Buddhism statues and temples were destroyed and "Mineiri" was discontinued in 1853. But thanks to determined Rokugo Manzan monks, it was revived in 1959. You will find esoteric relics and artifacts that have been inherited for 1300 years.
You might find it difficult to travel in Kunisaki Peninsula with public transportation. Life here, however, is laid back and you might find it easy to relax with our rich legacy of historical places, a vast array of temples and shrines, and natural resources.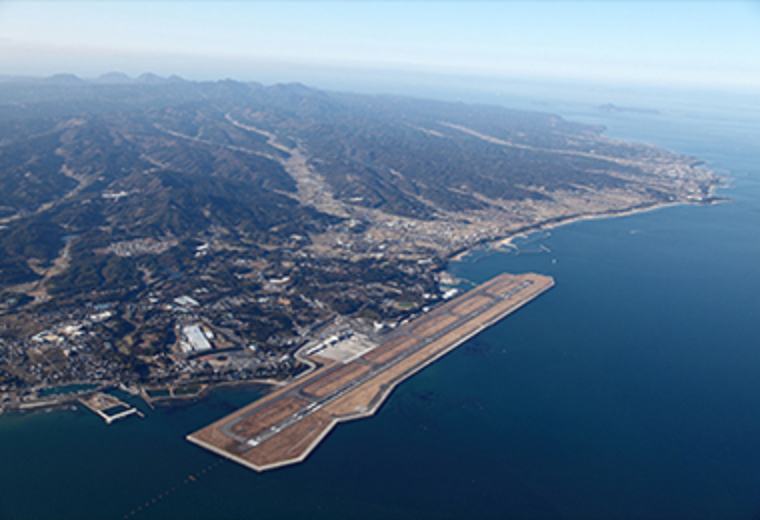 Having Oita Airport, Kunisaki City is within easy striking distance of Tokyo, Osaka, and Nagoya. Leave the urban sprawl behind, get away for extraordinary experience in Kunisaki City!