Plan Your Visit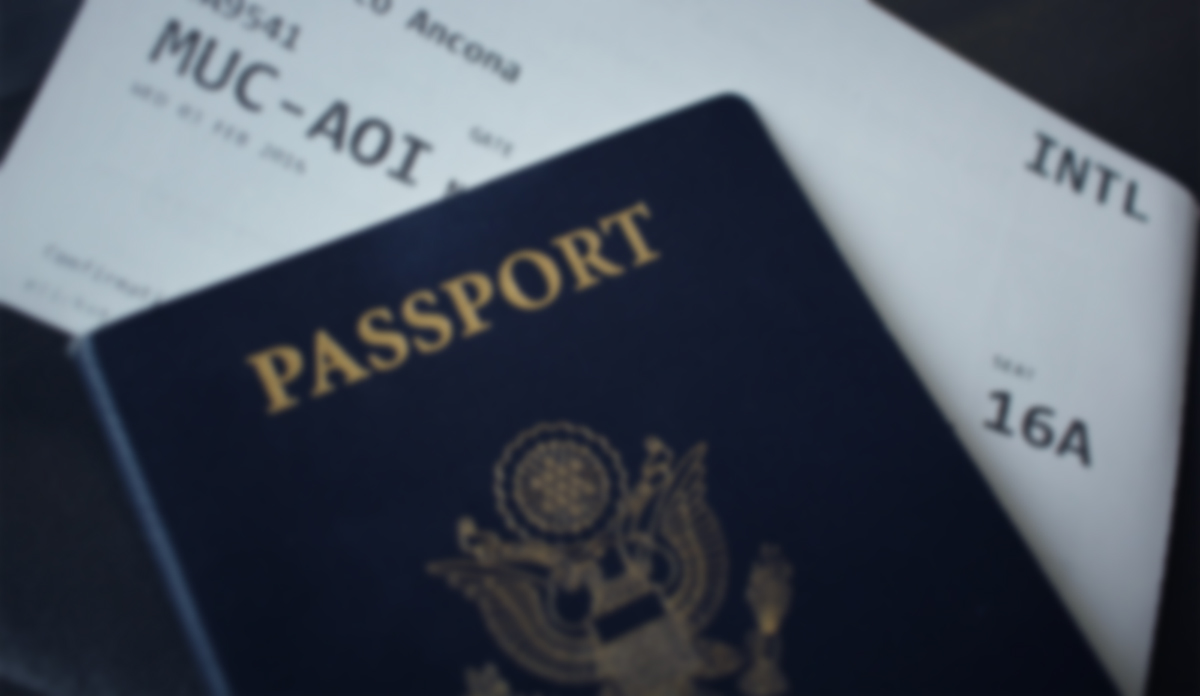 How to get to Kunisaki City
How to get to Kunisaki City
Kunisaki is easy to get to by airplane. Just about a one-hour flight from Nagoya and Osaka, and an hour and a half from Tokyo. Oita airport is located just 10 kilometers south from Downtown.
Oita Airport (English) https://www.oita-airport.jp/en
By Car
We highly recommend that you visit Kunisaki by car because a public transportation is not convenient here. With a car, you can go anywhere you want. Kunisaki is 50 kilometers north from Beppu, 60 kilometers north from Oita, 180 kilometers east from Fukuoka.
By Train
There are no rail services available in Kunisaki. Nearest train stations are JR Usa Station and JR Kitsuki Station, which are If you are planning to take a local bus from those stations, we recommend that you get off at JR Kitsuki Station. It would take about 80-minute ride to get to Kunisaki.
JR Kyushu (English) http://www.jrkyushu.co.jp/english/
By Bus
An airport shuttle bus leaves from both Beppu and Oita, an easy and a faster way to come to Kunisaki. It takes only an hour while a local bus takes more than two hours from Oita.
Oita Kotsu (Japanese Only) https://www.oitakotsu.co.jp/
By Ferry
Ferry service to Kunisaki from Yamaguchi Prefecture is also available. A car ferry leaves from Taketazu Port in Kunimi-machi to Tokuyama Port in Shunan City. A two-hour ferry ride would be a nice and relaxed way to travel to Kunisaki.
Suonada Ferry (Japanese Only) http://suonada.co.jp/
Kunisaki Tourist Information Center
Located in Michi-no-eki Kunisaki, Kunisaki Tourist Information Center is a perfect place to start your trip. Our friendly, knowledgeable and English-speaking staff will help you to plan your trip and will provide every information you need!
Kunisaki Tourist Information Center
2662-1 Owara Kunisaki-machi
Kunisaki City, Oita 873-0511 Japan
Open from 8:30 to 17:00, 7 days a week, except from Dec. 29th to Jan. 3rd.
0978-72-5168
https://goo.gl/maps/icbQYiLMh6MPXBii8
Kunisaki City Neighborhoods
Bungotakada City https://www.showanomachi.com/en/
Kitsuki City https://www.kit-suki.com/common/index.php?action=story&story_id=200
Himeshima Village http://www.himeshima.jp/geopark/index-eng.html